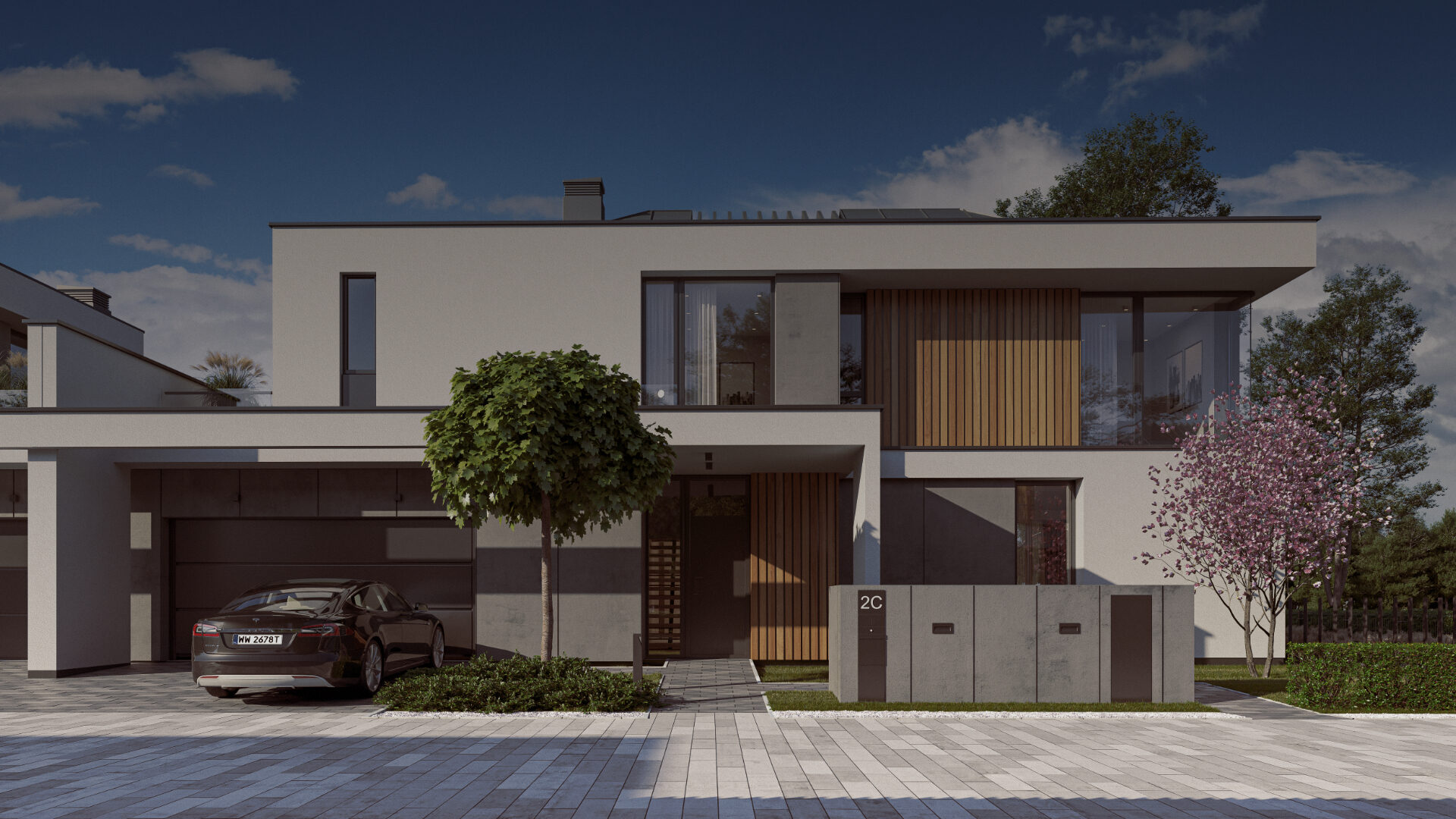 New Edge
osiedle luksusowych willi
INVESTMENT
MODERNISM IN THE PRESTIGIOUS NEIGHBORHOOD
New Edge is an intimate estate of luxury villas located on over a hectare plot, surrounded by greenery and private single-family housing. The sophisticated design of the estate is aimed at people looking for a family house with modern and original architecture maintained in a modernist style…
INTIMATE ESTATE OF LUXURY VILLAS
New Edge is a unique investment in Konstancin-Jeziorna, consisting of villas with perfectly thought-out and varied interior layouts. The two-storey houses range in size from 240 sqm to 354 sqm, with a ground floor height from 320 cm to 647 cm and a first floor height of 290 cm. Each house includes a two-car garage..
The project and the architectural concept were designed in the aesthetics of modernism. Simple form, minimalist style and timeless design, was emphasized by details. Architectural concrete blends with graphite color steel and a warm shade of natural wood on the facade. Natural materials of the highest quality and attention to detail is an offer for demanding people.
MODERNISM AND TECHNOLOGY
New Edge is an intimate estate, discreetly incorporated into the surrounding, residential development. The area is covered with 50 year old trees, and the greenery design includes partially open front gardens planned as rain gardens. With an eye on pro-ecological solutions, each house will be equipped with a recuperation system, a socket for charging an electric car and an installation for a photovoltaic system.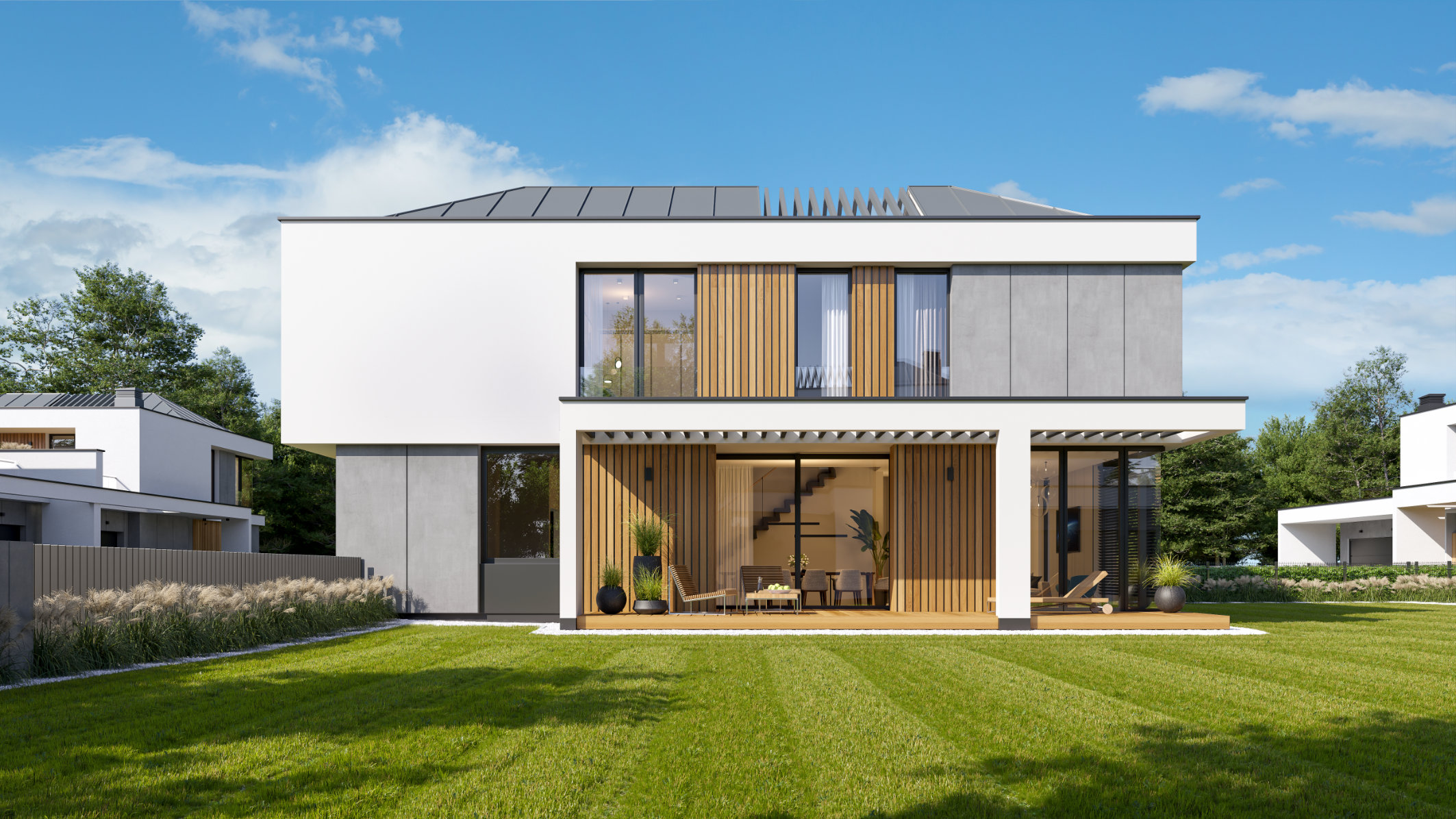 A SANCTUARY FOR THOSE SEEKING RESPITE
New Edge villas were created for people who value privacy and safety. The estate's layout and proximity to nature makes it a place where it is easier to catch one's breath and find peace.
Each house has been optimally located with regard to the world's directions, and above-average glazing guarantees not only access to natural light, but also contact with the surrounding nature. Spacious plots, ranging from 710 sqm to 1,500 sqm, combined with the use of natural greenery on its borders, guarantee a sense of privacy.
TIMELESS ELEGANCE IN A GREEN RETREAT
The luxury character of the investment is reflected not only in its unique location, perfectly thought-out and refined architectural design, but also in the high class natural finishing materials. Architectural concrete, wood in a warm shade of brown, pure white broken with graphite accents, and glass coherently create a timeless shape.
Each house is exceptional. Two-storey living room, roof skylights, traditional staircase or used as an element of interior architecture, 4 or 5 bedrooms, with a place for secluded or completely open study. The common thread are the spacious terraces on the first floor, separating the buildings in a discreet way, highlighting the timeless design and the coherence of the entire estate.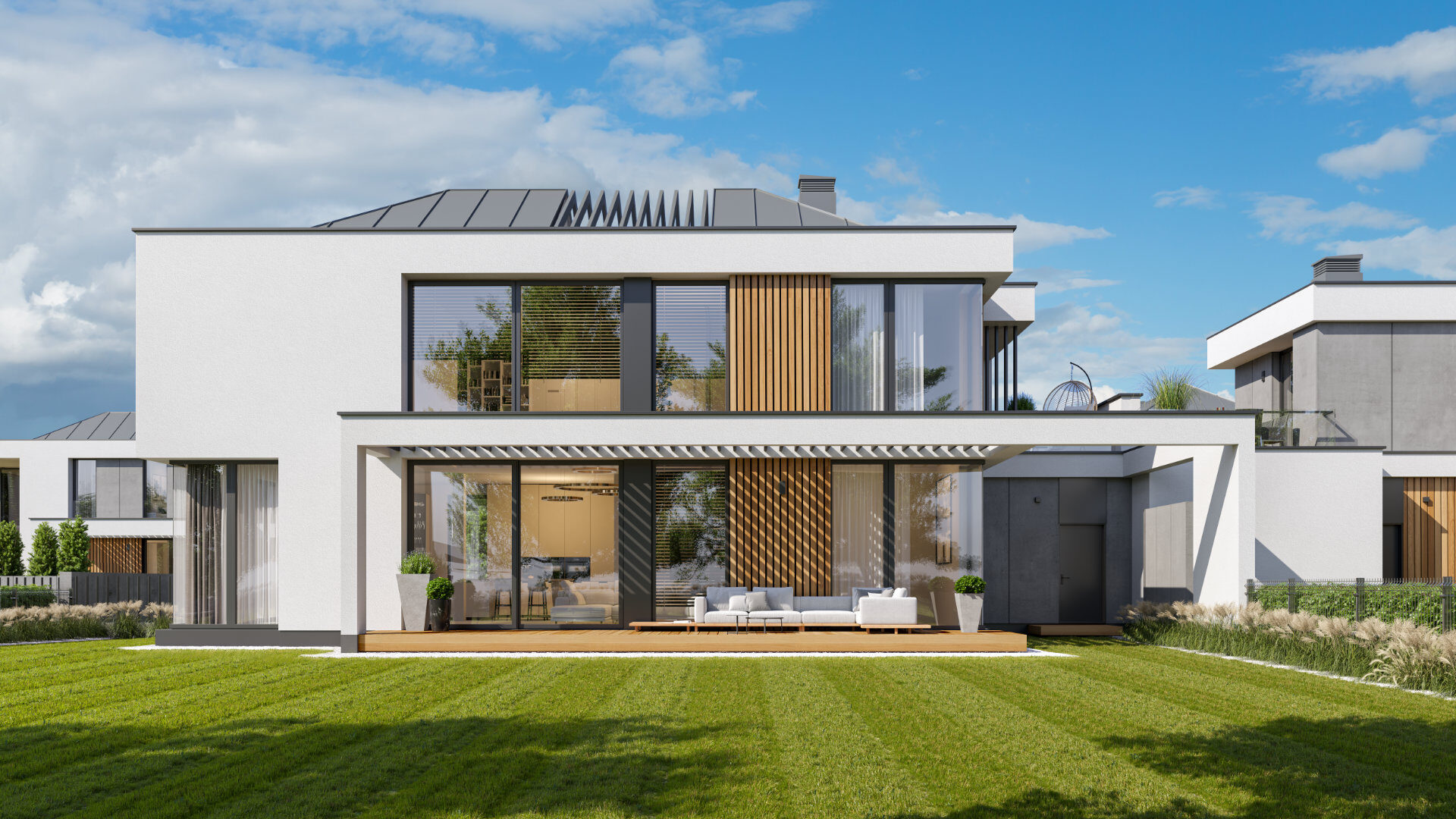 Timeless design, attention to detail and the highest quality of materials – all this makes New Edge an exceptional investment for years.
Intimate estate of luxury villas
Modern and harmonious architecture
Facades finished with architectural concrete and wood
Spacious and functional interiors
Comfortable garage for two cars
Light-filled interiors surrounded by old trees
Above-average storey height – ground floor from 320 cm to 647 cm, first floor 290 cm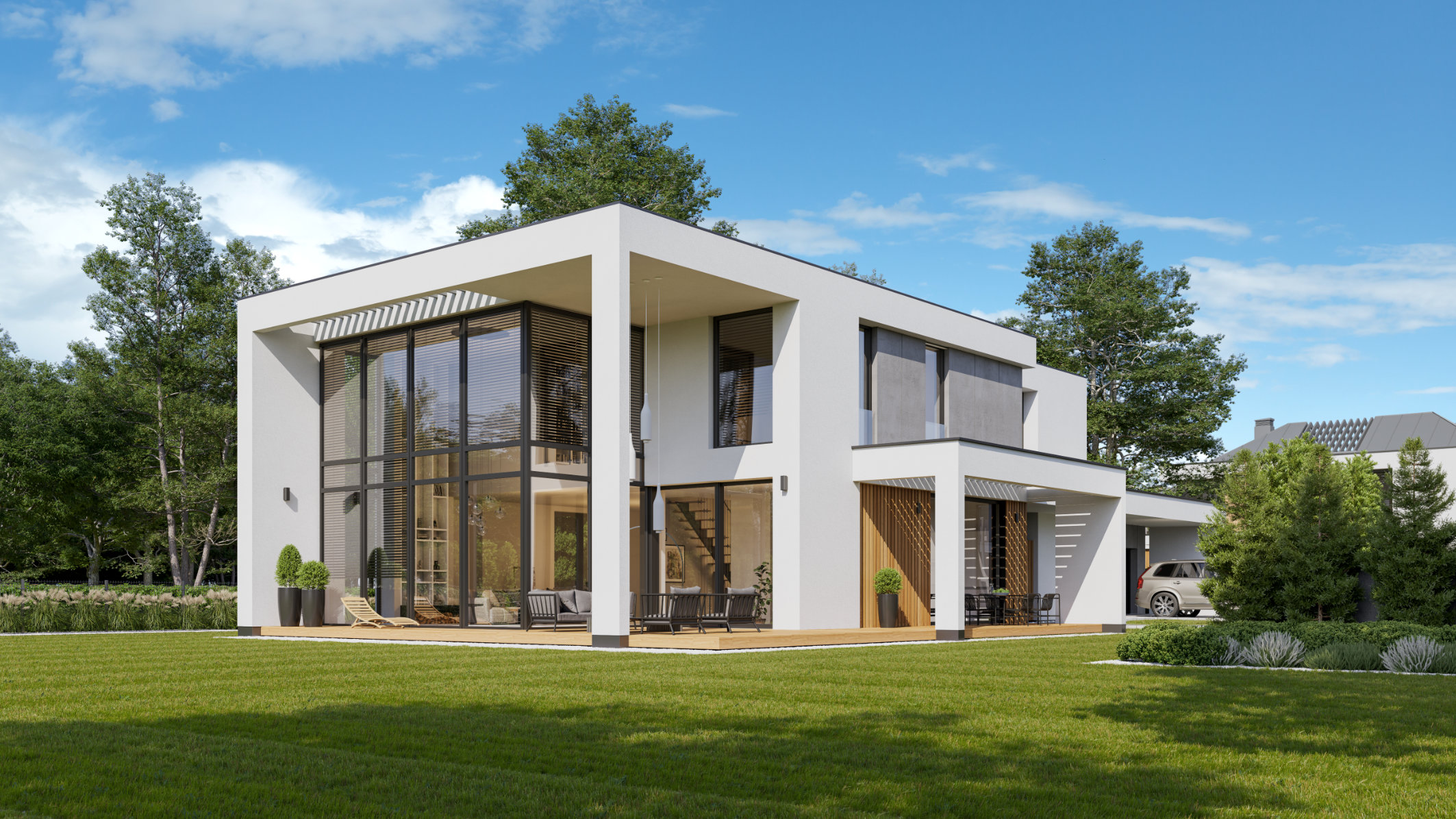 The villas are surrounded by private, large gardens, which provide residents with great privacy. Moreover, the whole estate is discreetly integrated into the surrounding greenery.
The intimate character of Lipowa Street and close proximity to the main artery of Konstancin combine excellent communication with an ideal place of rest from the big city.
Lookbook Wille
See how the interior of your home can look like. Arrangement proposals have been prepared by renowned architects agencies One Design and Bogaczewicz Studio
LOCATION
PROXIMITY OF THE CITY IN GREEN SURROUNDINGS
New Edge is located just a few hundred meters from Warszawska Street and the rich infrastructure of Konstancin-Jeziorna. The direct vicinity of many schools and kindergartens, including the renowned American School of Warsaw and No Bell (nursery, kindergarten, elementary school and high school). Educational institutions in Stary Wilanów and Sadyba can be reached within 15 minutes.
The unique location of the New Edge investment allows to combine the proximity of urban infrastructure with green and park surroundings. Within a few minutes there is, among others, Stara Papiernia Shopping Centre, Zdrojowy Park, cafes and restaurants popular among Konstancin-Jeziorna residents, Botanical Garden in Powsin, Kabacki Forest and Chojnowski Landscape Park.
New Edge investment is the perfect combination of a quiet corner and proximity to the vibrant city of Warsaw. Elegant estate offers everything you can expect from prestigious houses in Konstancin-Jeziorna.
New Edge - ul. Bielawska
Przedszkole, szkoła
Szkoła niepubliczna
CH Stara Papiernia
Parki i lasy
Sport i rekreacja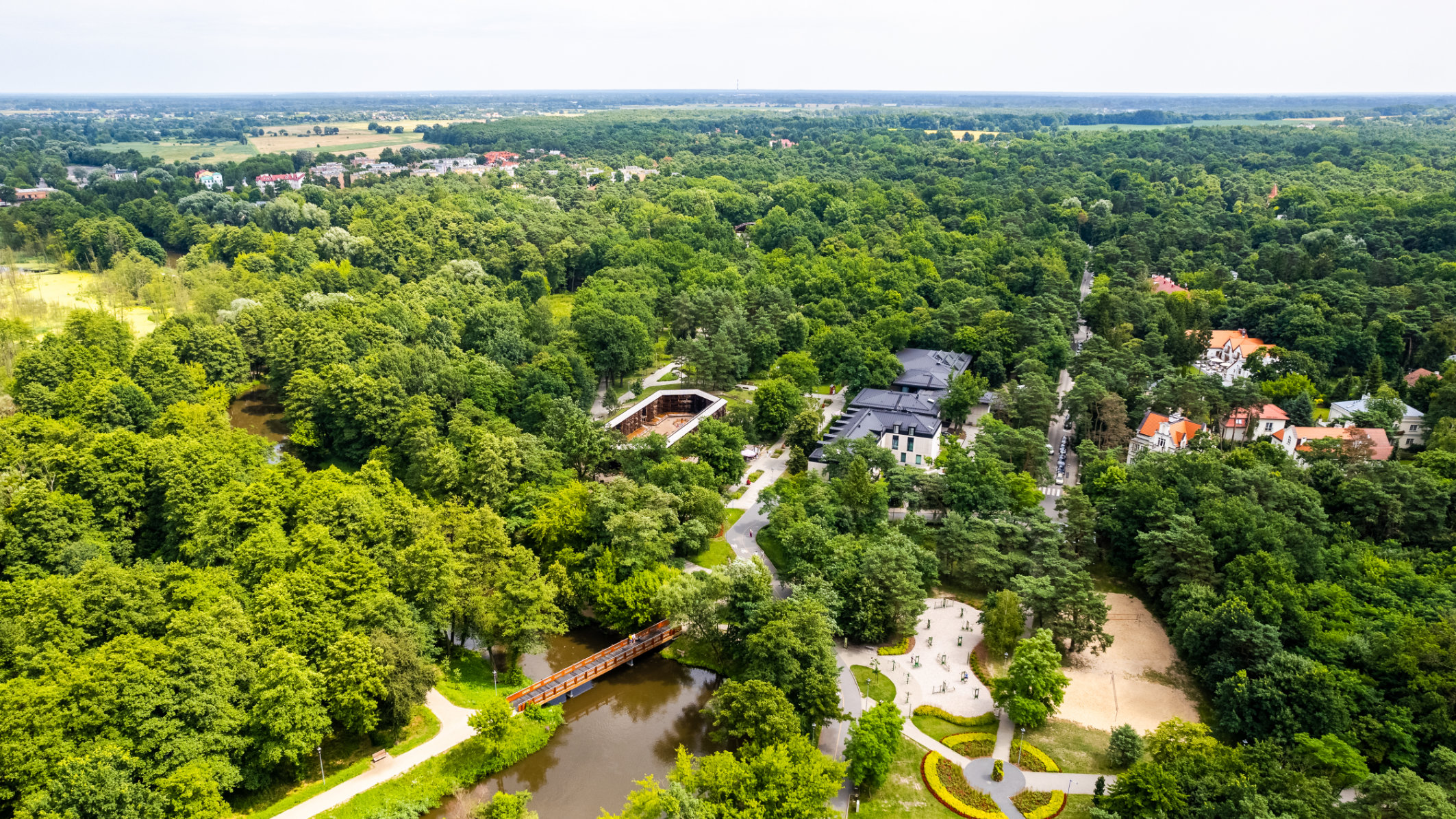 PREMIUM INVESTMENT IN THE NEIGHBOURHOOD
The new developing New Edge investment is a definition of luxury and comfort. Intimate estate was created for those who value privacy and silence. The proximity of nature makes it a green retreat and a place of true relaxation.
The investment is located 2 km from the Zdrojowy Park and its biggest attraction – a brine graduation tower. Chojnowski Landscape Park, beloved by Konstancin residents, is not far away. Less than 5 km from the estate there are green recreational areas of the Powsiński Park of Culture (including sports fields, tennis courts, an outdoor swimming pool, a rope park and a modern playground for children).
DEVELOPER
REALINVEST. A RECOGNIZED INVESTOR IN THE PREMIUM SEGMENT
The leading developer of the New Edge investment is REALINVEST, which specializes in the realization of investment projects of the highest standard.
REALINVEST is a boutique investment company specializing in business consulting and development investments. The team consists of people with over 30 years of experience in commercial and residential real estate, which is a guarantee of a successful project.
We entrusted the DA Dziuba Architekci architectural studio with the development of the New Edge project, which guarantees the highest quality, well thought-out materials and details.
The foundation of our team's work is extensive experience in the construction and investment industry, strong expertise and willingness to implement modern and functional solutions for the most demanding customers.
LATESTS PROJECTS
The company has already completed more than a dozen recognized development projects including: Senior Care Home in Habdzin (near Konstancin Jeziorna), GRAND HOTEL & SPA SZKLARSKA PORĘBA (project in progress) and many others across the country.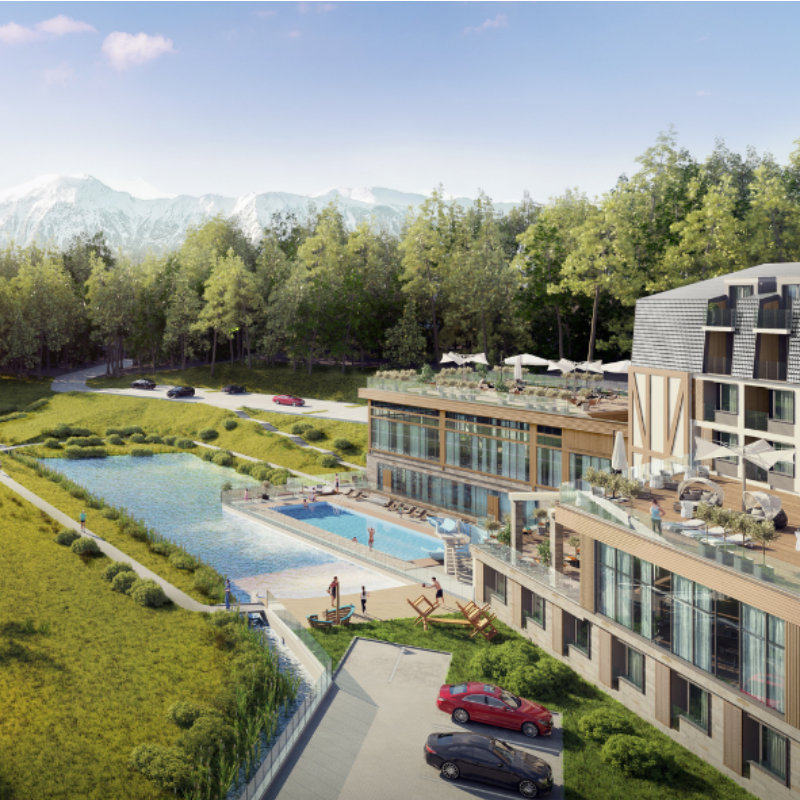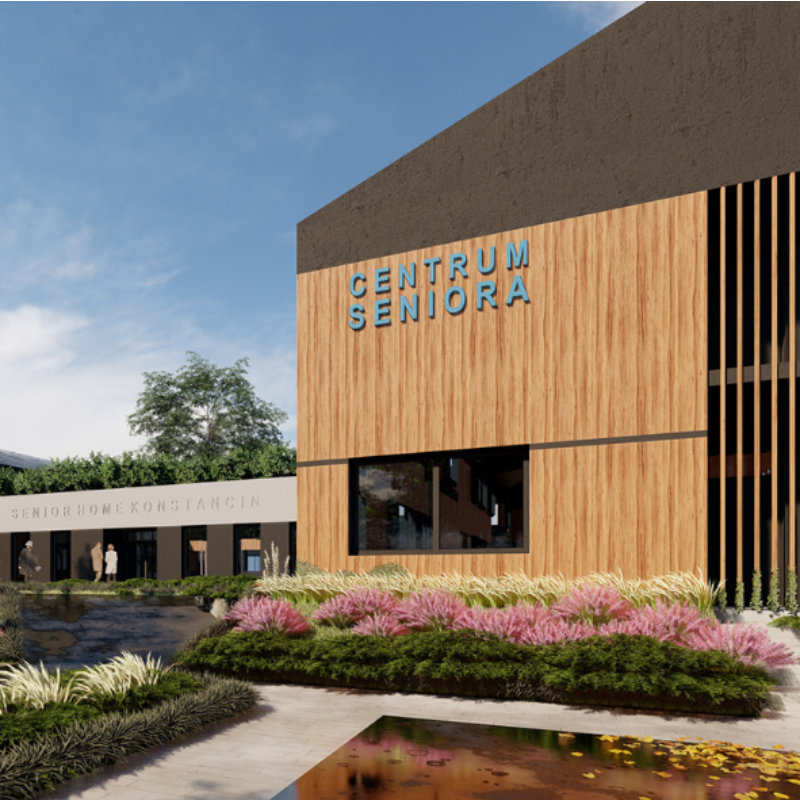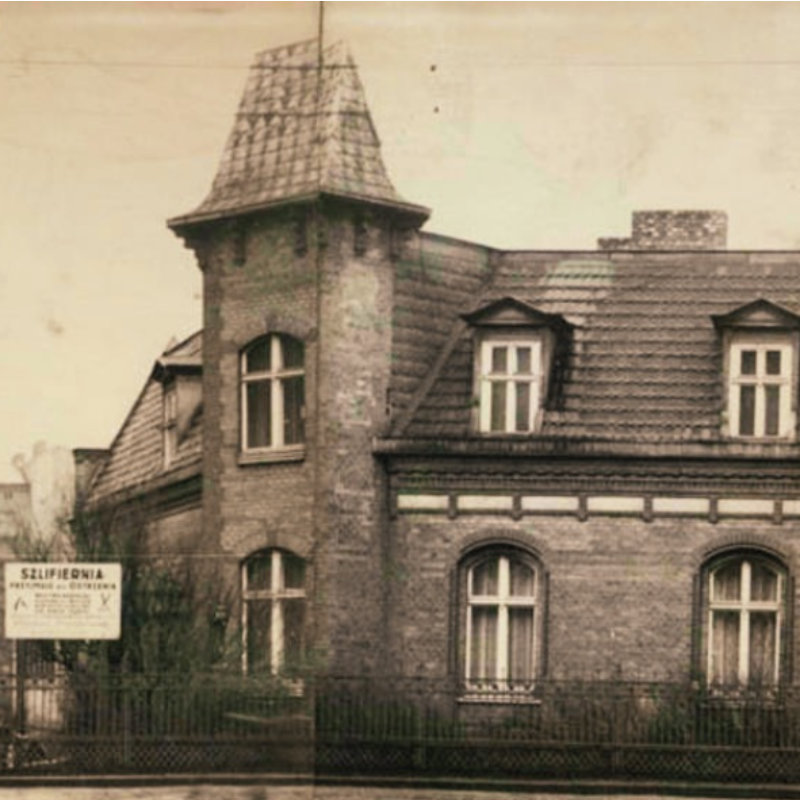 Spółka REALVEST jest częścią EVIP, która od ponad 35 lat jest niezależną polską firmą doradczą, specjalizującą się w doradztwie z zakresu zarządzania oraz pozyskiwania finansowania.
Opracowanie projektu New Edge, powierzyliśmy pracowni architektonicznej DA Dziuba Architekci, która gwarantuje najwyższą jakość, doskonale przemyślane materiały oraz detale.
Fundamentem pracy naszego zespołu jest bogate doświadczenie w branży budowlanej i inwestycyjnej, silne podstawy merytoryczne oraz chęć wdrażania nowoczesnych i funkcjonalnych rozwiązań, dla najbardziej wymagających klientów.
Download a PDF with our portfolio.
News
POZNAJ BLIŻEJ INWESTYCJĘ NEW EDGE
CONTACT
HAVE ANY QUESTIONS? CONTACT US.